Aktivregion Rennsteig im Thüringer Wald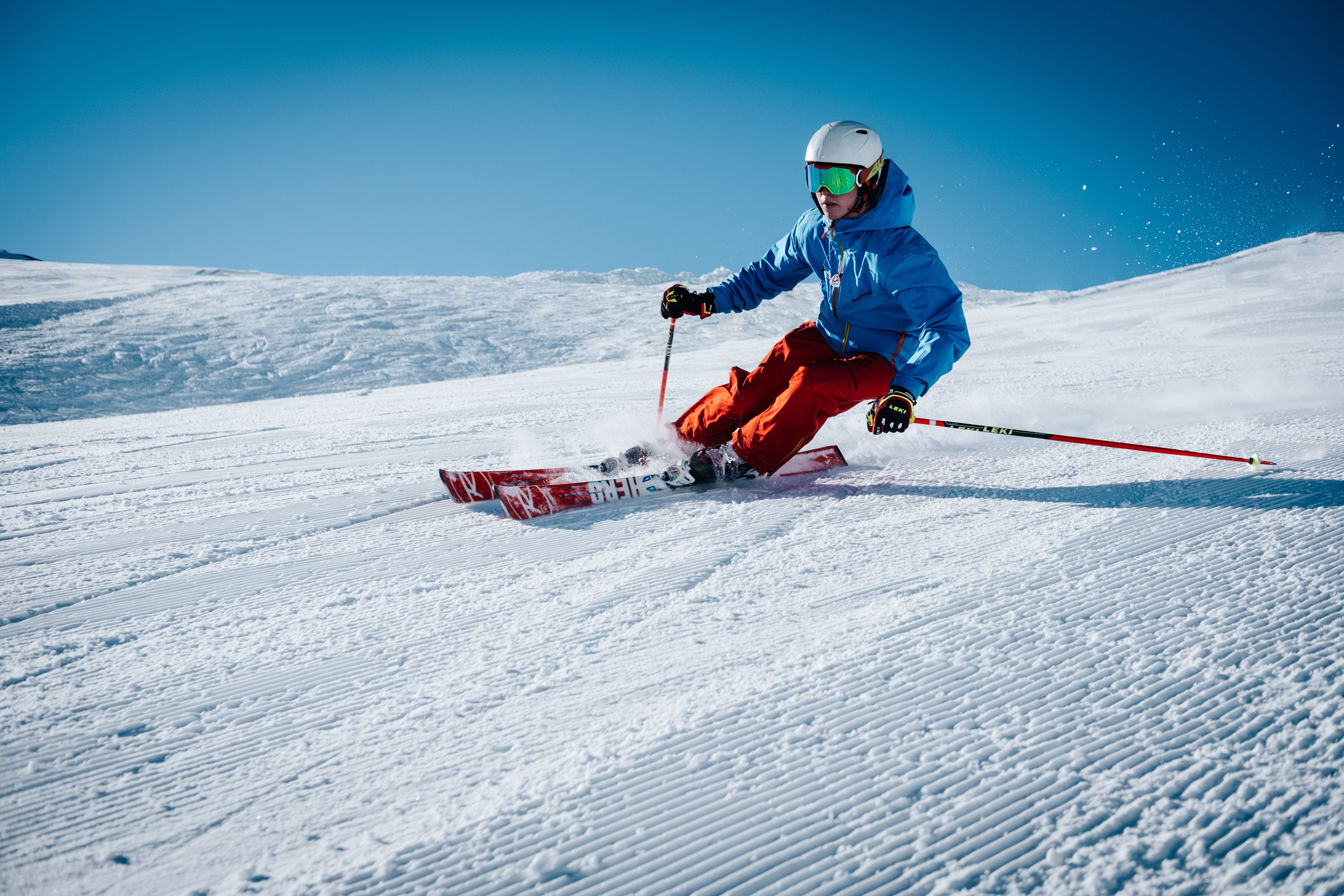 Experience the whole world of alpine winter sports
Alpine downhill fun awaits beginners and advanced skiers on 23.5 kilometers of slopes and 20 lifts in the Thuringian Forest. From the easy practice slope and winter sports learning world to black slopes and fun park, everything is there. With the Verbundticket Thuringian Forest, the largest lifts offer attractive discounts on multi-day passes as well as season tickets.
Snowboarding and fun parks in the Thuringian Forest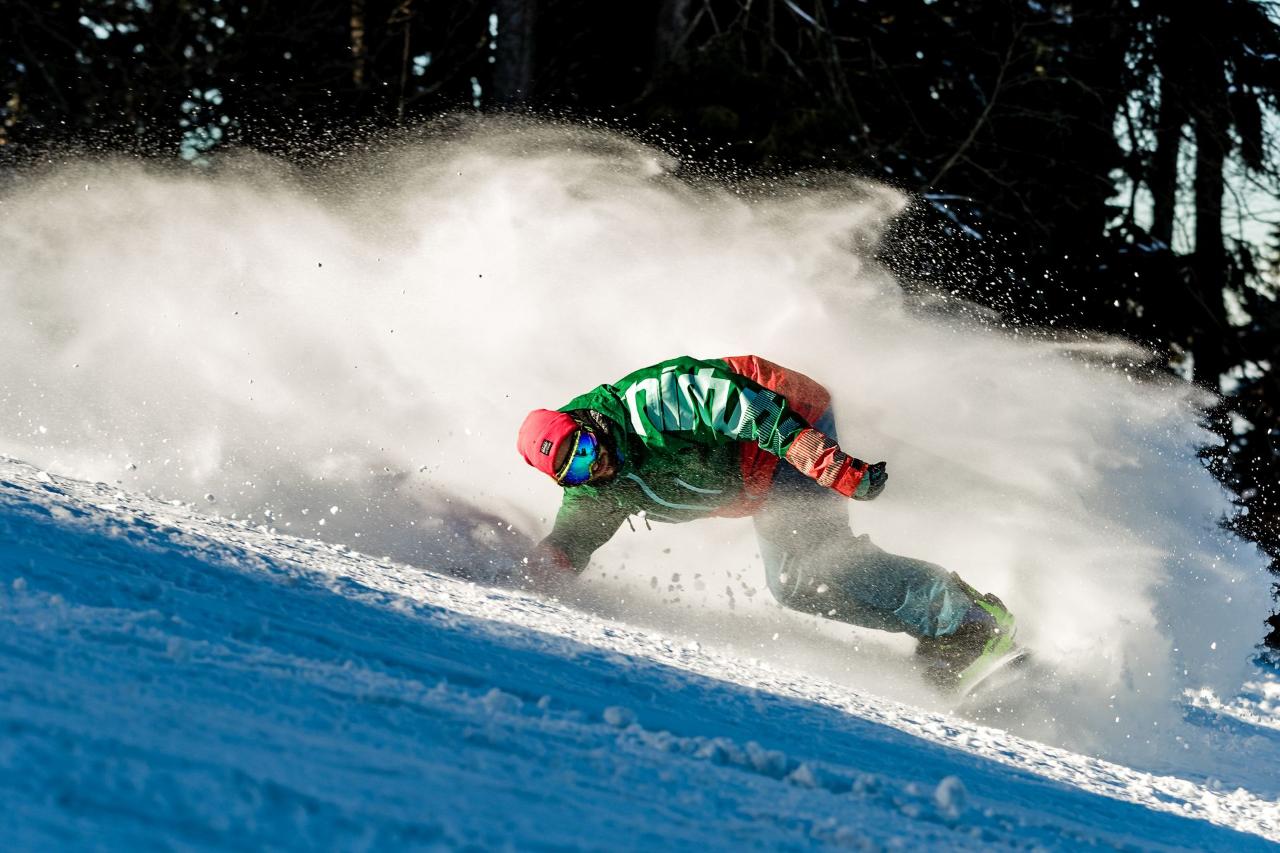 For many it is hard to imagine that this can also be done in the German low mountain ranges. But especially for beginners, the Thuringian Forest offers optimal conditions to learn snowboarding. In addition, the fun parks in the Lotto Thuringia Snowpark Oberhof as well as in the Skiarea Heubach offer plenty of variety. Snowboarders are welcome at every ski lift.